Look
Light, medium or dark, there's a film that's right for you and your car. Our films will give your car a sleek look that makes it more beautiful for you, and more valuable to its next owner. Because we use our own proprietary adhesives to create a clear, strong bond, that beautiful look is guaranteed not to be marred by bubbles, peeling or blisters.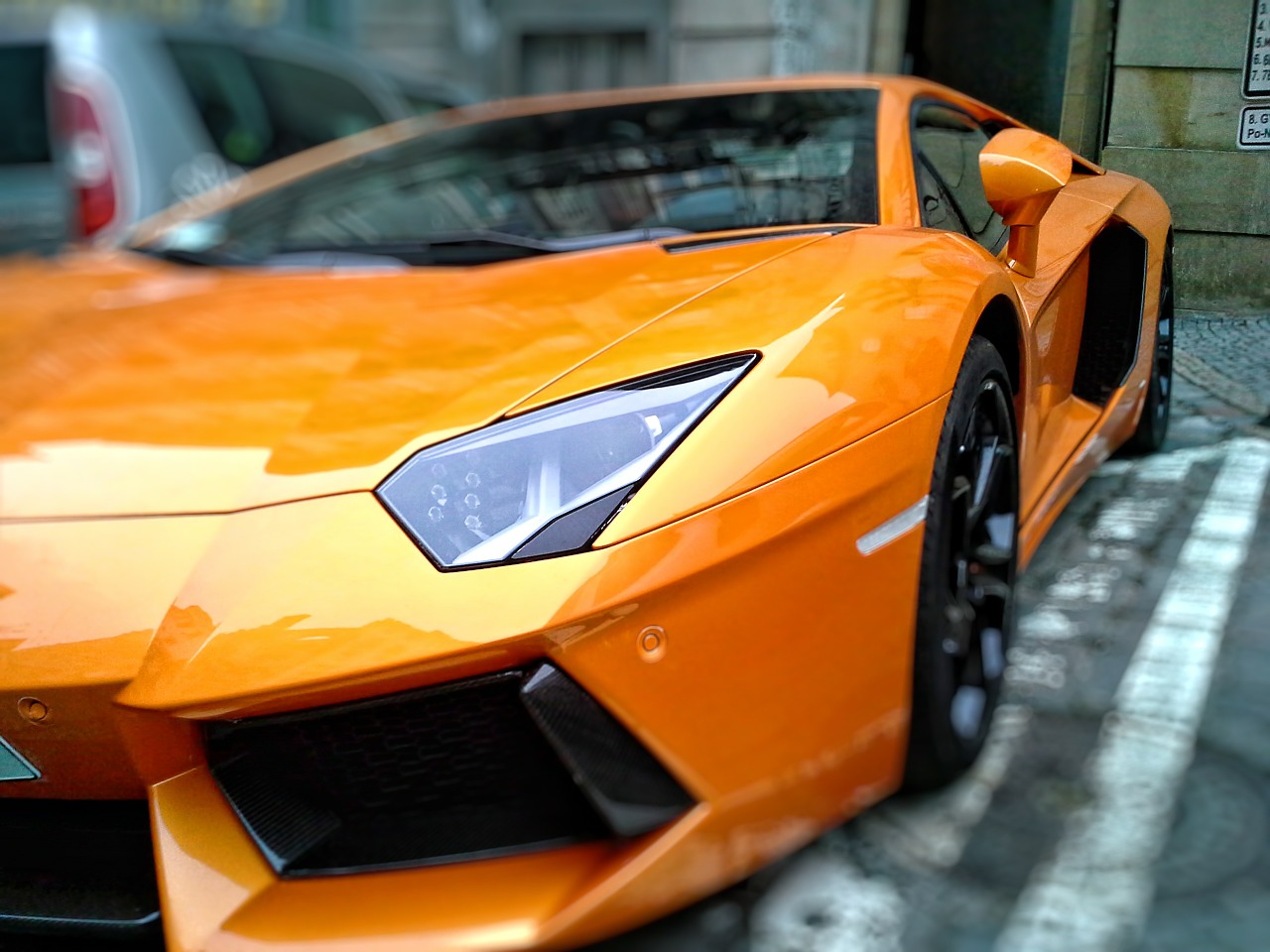 Comfort
While you car looks cooler on the outside, you'll stay cooler on the inside. 3M Scotchtint Color-Stable Auto Films block out the sun's heat so you can ride in comfort with less drain on your air conditioner. You'll especially appreciate our film's ability to reject heat when your car is parked in the sun. For added comfort, they even help block out glare.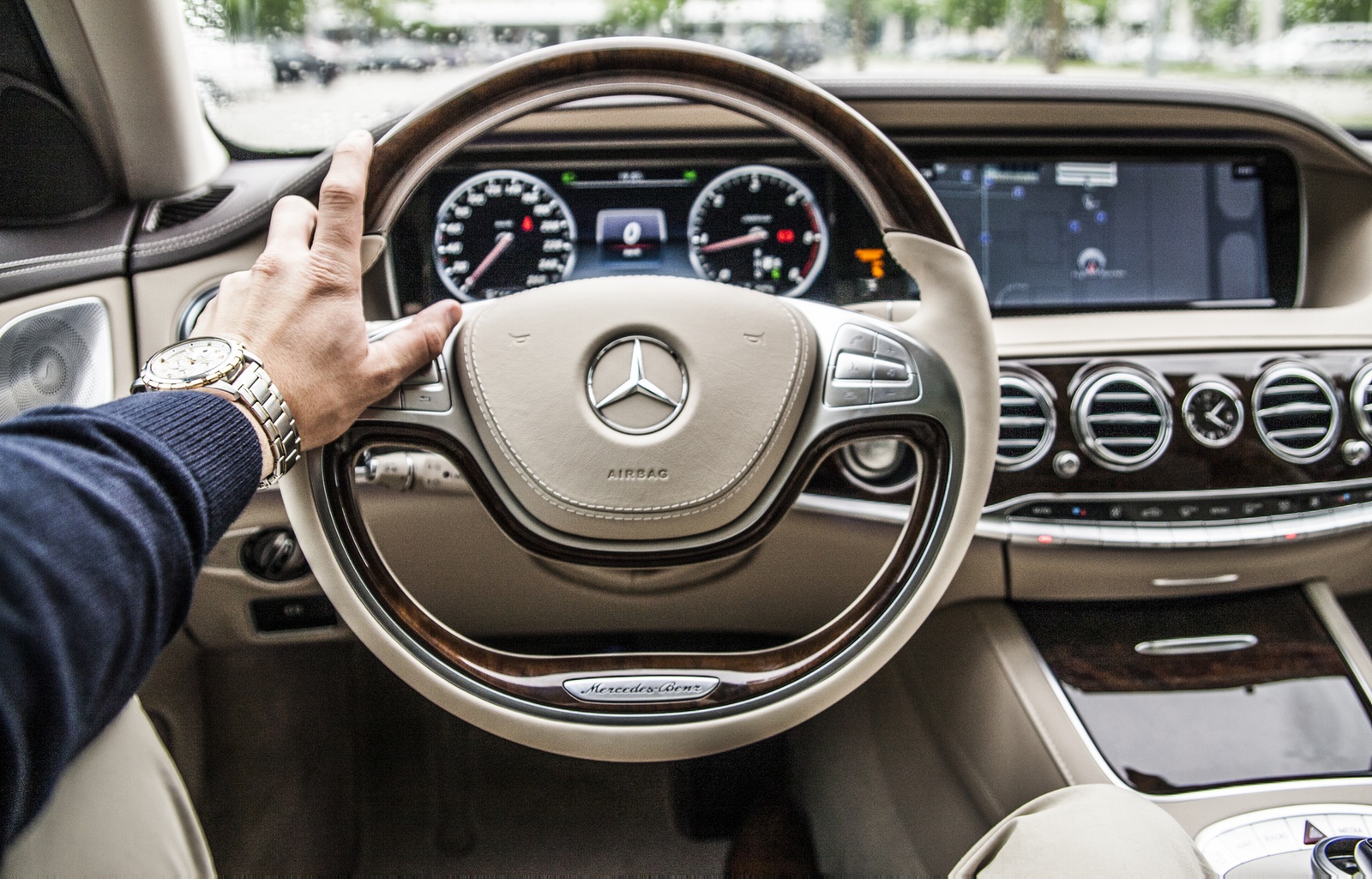 Durability
On the surface, our films have a durable scratch-resistant coating, so you needn't baby them to enjoy years of beautiful performance. On the inside, our films block out up to 99% of the sun's damaging ultraviolet rays, rays that can cause your interior fabrics and leather to fade, crack and peel.
Safety
3M Scotchtint Color-Stable Auto Films help protect you in two ways. First, it helps keep the glass in place during an accident or act of vandalism. Secondly, it keeps thieves from gaining a clear view of property you may have in you vehicle.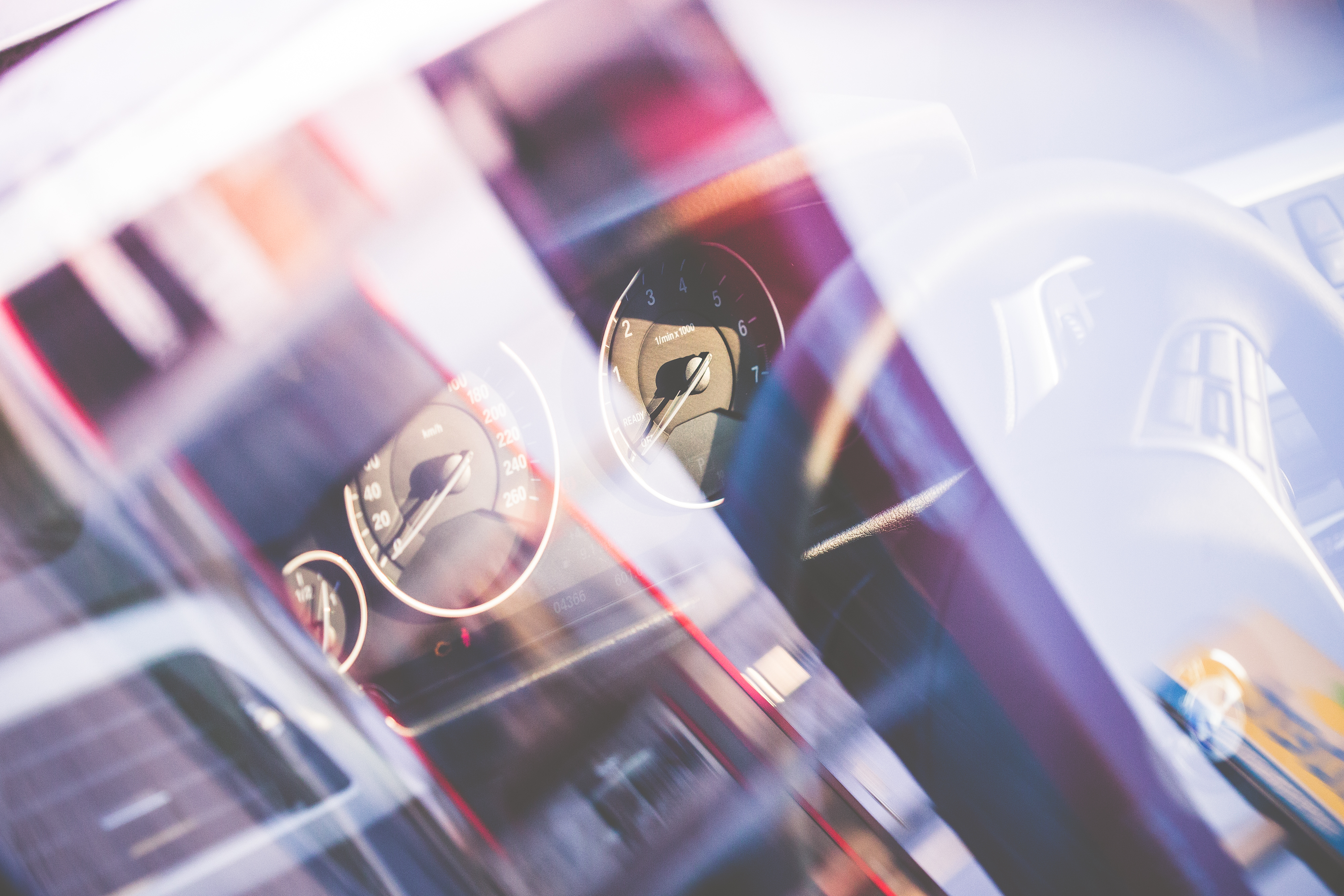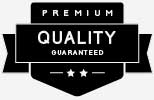 The Promise
When you have 3M Scotchtint Color Stable Auto Film installed by us, yours 3M authorized dealer, we back our film with a limited lifetime warranty. Receiving your warranty card is your best assurance that you have the finest film available properly installed on your vehicle.